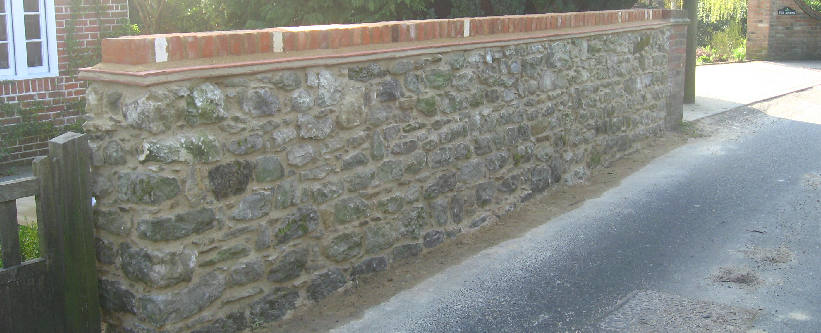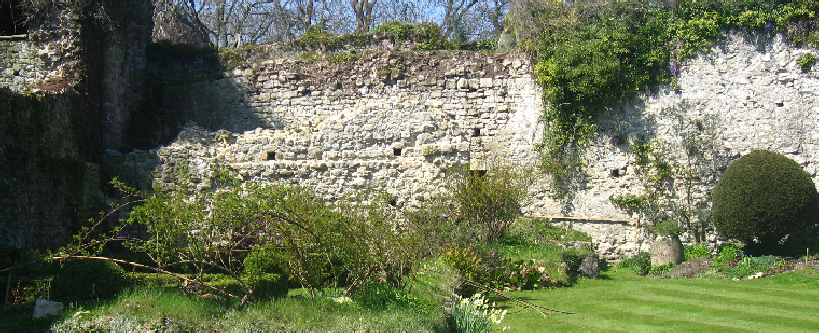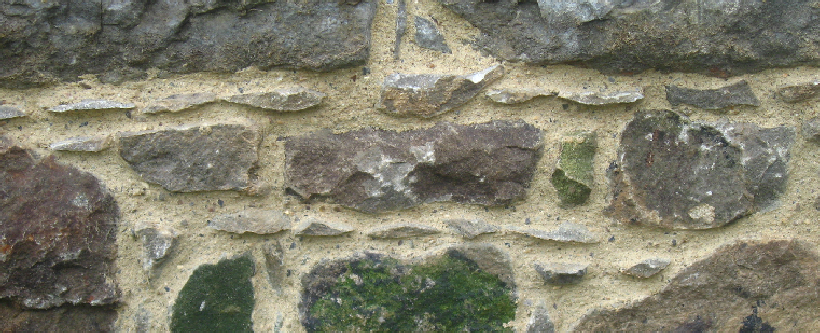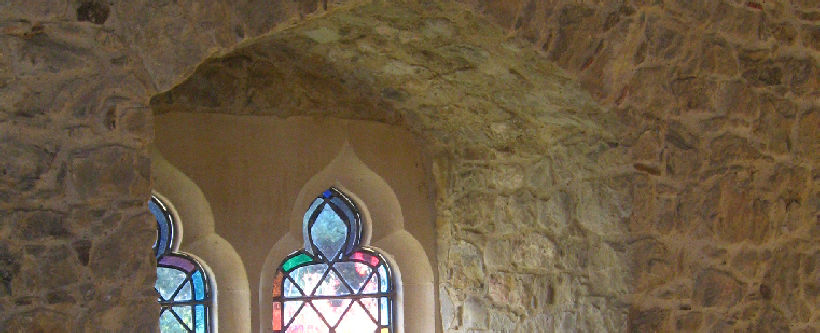 Testimonials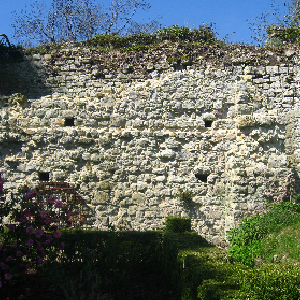 "In recent years Rebecca has carried out a number of restoration and re-pointing works on the Castle remains to a very high standard of workmanship. Without reservation, I can highly endorse her services to owners requiring a high standard of workmanship on historic buildings."
Alan Albert
Owner, Leybourne Castle, Kent
"Rebecca Cook has worked on a number of scheduled monuments or listed buildings where English Heritage has also been involved. These projects have been approached with great care and skill and thus with good results."
Peter Kendall
English Heritage
"Rebecca Cook has worked for us on four occasions, the first being to repoint a brick wall on our 16th century house. She took great pains to match the colour of the mortar with perfect results.
"Her second project was to rebuild an old wall which had been demolished during extensive reconstruction work in Hythe outside the Old Auction Rooms in Marine Walk Street. She was surrounded by labourers on a busy site with extremely difficult access but managed to apply herself to the task in a good natured manner. The third job was to build another rock wall in our garden with superb results.
"This year she was asked to dismantle and rebuild another wall in Hythe, again behind the auction roooms, which was becoming increasingly dangerous. Again she applied herself in a very professional manner with great consideration to the vehicles which were constantly in and out of the premises.
"Her work has always been greatly admired and she is always very tidy and thoughtful with particular attention to the safety of both herself and the public. I would not hesitate to ask her to do more work for us and feel completely confident in recommending her for any future projects."
Anne Morris
Email rebecca@rebeccacook.co.uk or call 01303 238185.